SHOWA 30PAG & 20EL mount
SHOWA 20EL features a German equatorial mount with extention tube on axial direction that provide continuous tracking exceeded the meridian.


USB interface was launced.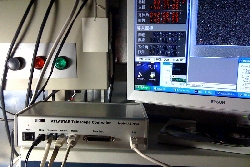 20EL mount was controlled with some PC software and ATLAS-BASIC(SHOWA KIKAI Corp) .on USB interface.





30PAG is nice brother of 40RCD.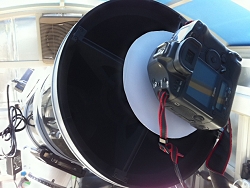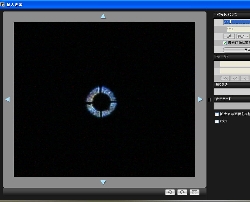 30PAG is prime focus astrocamera without RC focus. This device has corrector lens on front of OAT assembly. Live view mode of DLSR is very usefull for adjusting this equipment.